Johnson County CARES Small Business Grant Program 
Welcome to the Johnson County CARES Small Business Grant Application.  The Small Business Grant Program is designed to help address the economic hardships that small businesses are experiencing due to the COVID-19 pandemic.  The Small Business Grant Program offers Johnson County small businesses a one-time $10,000 grant to help offset business expenses and/or revenue loss incurred due to COVID-19.  The Johnson County Commission has allocated $13.5M in small business relief grants allowing 1,350 small businesses to receive grants.  Grants will be allocated on a first come-first served basis.  It is anticipated that the high volume of applicants will exceed the total grants available.
To be eligible for a grant, your small business (for-profit or non-profit) must:
Be located in Johnson County, KS (Lease/rental/mortgage statement must be uploaded with application for verification)
Have 1 – 50 employees (Employee roster must be uploaded with application for verification)
Have documented expenses from Mar 1-Dec 30, 2020 and/or documented revenue loss for Mar 1-Oct 31, 2020 versus Mar 1-Oct 31, 2019 totaling at least $10,000   directly related to Covid-19 (Receipts/invoices/proof of payment and/or profit & loss financial statements must be uploaded with application for verification)
NOTE: Federal CARES Relief funding guidelines require collecting documentation to verify applicant eligibility.
Expenses or revenue losses that have been reimbursed from other relief funding sources (i.e. PPP, EIDL, HIRE Fund, CDBG, County Relief funds, etc) are not eligible to be reimbursed by this grant.
APPLICATIONS WILL BE ACCEPTED ON NOV 4, 2020 @ 10:00 AM CST.  THE ONLINE APPLICATION WILL BE AVAILABLE THEN AT Johnson County Cares Small Business Relief Grant
Small Business Relief Grant – Frequently Asked Questions
Small Business Relief Grant Application Template(example of online application form)
Welcome to the Enterprise Center in Johnson County
The Enterprise Center in Johnson County (ECJC) is a non-profit organization that helps Kansas City entrepreneurs grow by providing entrepreneur education, mentoring, office space and connections to capital. The ECJC is a hub of entrepreneurial activity, housing the Women's Business Center, the Mid-America Angels Investment Network, the Women's Capital Connection, the Growth Mentoring Service and many growing early-stage companies. 
Whether you need help determining where to start or you're working to grow your business, ECJC can be a valuable resource in helping entrepreneurs and startups navigate the many resources that are available to them. ECJC startup resources are open to all companies, regardless of their location. We look forward to meeting you soon!
Cohort #6 begins online September 23, 2020. Applications are open!  Pitch Perfect is an 9-week bootcamp supporting founders who are actively seeking to raise at least $250,000 in seed capital – or will be within the next six months. This investor-led program aims to help early-stage companies understand how to get the capital they need to accomplish their growth goals. By offering a safe space of learning, founders will learn the language, options, and ins-and-outs of raising capital – helping to level the playing field. We will dig into the complexities and trade-offs associated with taking investors' money, and help founders better understand how investors think about opportunities. Founders will refine their approach to fundraising so they may show up as equals in the fundraising conversation, and maximize their probability of success.
Investing annually in 7-10 of the most promising early-stage firms in the Kansas City and providing those companies an accelerated pathway to success.
Apply Now for ECJC's Growth Mentoring Services Program
Are you an entrepreneur running an established company looking to grow and scale your business? Get advice and build relationships with a customized team of business leaders, executives, and serial entrepreneurs through ECJC's Growth Mentoring Service.
The Growth Mentoring Service is an ECJC program modeled after the established and highly recognized MIT VMS mentoring program. This program which connects experienced entrepreneurs with a team of skilled volunteer mentors. We use a group mentoring approach consisting of a lead mentor and a team of 3-4 mentors that meet together with the entrepreneur(s) in monthly sessions that provide practical, day-to-day professional advice and coaching.
We are currently accepting applications for companies in search of mentorship. Are you interested? Apply now!
Help bring the voice of entrepreneurs to Topeka
The Enterprise Center in Johnson County was recently selected to help form the first-ever Kauffman Entrepreneurs' Policy Network.
As a part of this initiative, we will be engaging entrepreneurs across the state of Kansas to help bring the voice of the entrepreneurial community to Topeka, though research, events and communications. If you would like to be involved in this effort, please fill out this form so that we can keep you in the loop!
ECJC companies say



"ClaimKit wouldn't be where it is
today
without the capital and advice we've gotten from MAA."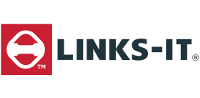 "I depend on the staff at ECJC for feedback and advice to help LINKS-IT grow."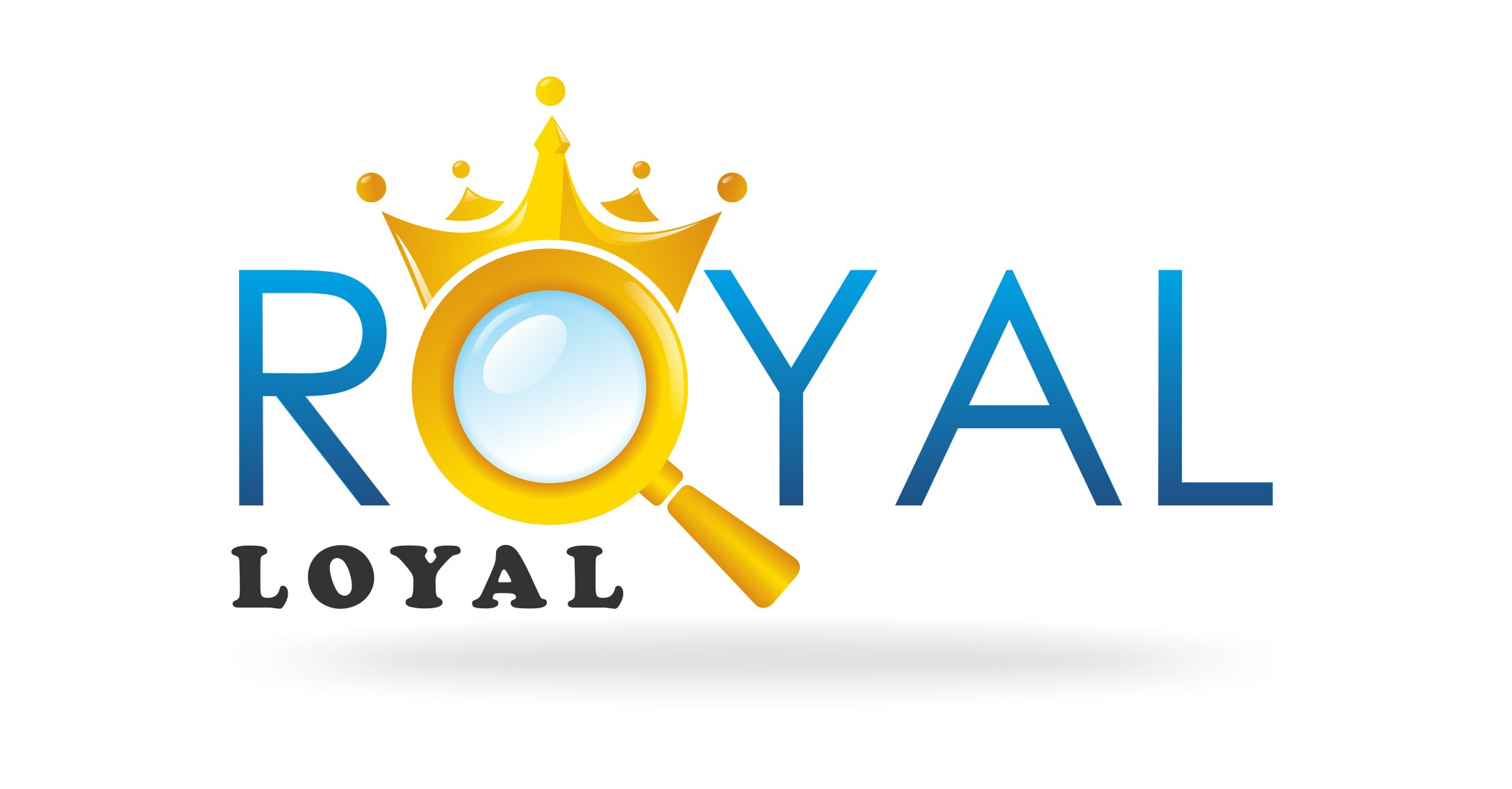 "ECJC workshops are some of the best I've attended. It's a great place to learn new strategies for Royal Loyal."