Welcome to the Enterprise Center in Johnson County
The Enterprise Center in Johnson County (ECJC) is a non-profit organization that helps Kansas City entrepreneurs grow by providing entrepreneur education, mentoring, and connections to capital. The ECJC is a hub of entrepreneurial activity, housing the Fountain Innovation Fund (seed), Mid-America Angels Investment Network (angel), the Women's Capital Connection (seed), the Growth Mentoring Service, and the Women's Business Center. 
Whether you need help determining where to start or you're working to grow your business, ECJC is a valuable resource in helping entrepreneurs and startups navigate the many resources available to them. ECJC resources are available to companies in Missouri or Kansas. We look forward to meeting you soon!
Mid-America Angels Network Adds Wastewater Tech Company to Portfolio (Learn More)  |  September 2021
Fountain Innovation Fund Invests  in Two KC-Area Startups  (Kansas City Business Journal)  |  August 2021
Fountain Innovation Fund Invests in Biotech Startup  (Kansas City Business Journal)  |  May 2021
DDSports Launches First-of-its-Kind Partnership With Playfly Sports  (Kansas City Business Journal)  |  May 2021
Small Business, Big Mission: Startup Kenzen Embodies KC Area's Opportunities  (Kansas City Business Journal)  |  March 2021
Mid-America Angels Network Sees Another Successful Exit With ClaimKit (Learn More)  |  March 2021
Secret Sauce Called Faith: How Being Black, Religion, and Mentors Shaped Jy Maze, Kept her Startup From Failing (Startland News)  |  March 2021

Learn about COVID-related resources HERE
Founded in 2000, the Women's Business Center is an offering of the Enterprise Center in Johnson County focused specifically on developing, counseling, and mentoring women in all stages of business development and growth.
Through a robust series of educational programs, seminars, and 1:1 counseling, the WBC serves a fast-growing segment of new business owners. Today, women are starting businesses at one and a half times the rate of men, and now represent 46% of all businesses. Women continue to face challenges in financing and growing their businesses to scale.
CAPITAL DEPLOYMENT
The Fountain Innovation Fund invests annually in 7-10 of the most promising early-stage firms in the Kansas City region, and providing those companies an accelerated pathway to success. The Fund is an evergreen seed fund, the only such fund in the Kansas City region, focused on companies who are between the proof-of-concept and full commercialization stages of growth. We seek to support those great ideas who are moving into the market.
Mid-America Angels is a robust angel network of investors seeking to accelerate the growth of companies who have proven market validation, and are looking to rapidly expand their market share. Mid-America Angels has a network of investors in Kansas City, St Joseph, and Topeka/Manhattan (KS).
Angel investors are high net-worth individuals who invest in early-stage companies in exchange for equity (typically in the form of preferred stock), often via investment groups such as the Mid-American Angel Network. If you are interested in becoming a member of MAA — or a founder interested in pitching to MAA members, we would love to hear from you.
The Women's Capitial Connection helps women entrepreneurs invest in themselves and others. If you are a small business owner and are interested in the resources WCC can provide, we invite you to learn more. If you are a woman interested in becoming part of the investor network, let's talk! Learn more about WCC here.
MENTORING & EDUCATION
GROWTH MENTORING SERVICE
Powered by M.I.T.'s VMS program, and funded by The Kauffman Foundation
The GMS program pairs teams of seasoned mentors with growth-stage founders seeking to scale their company. Meeting monthly as a team, mentors provide strategic advice that supports the founder's goals of creating jobs and growth.
Businesses can be in any industry, and located on either side of the state line. Teams meet monthly, in-person, and work towards growth.
Founders interested in support via the GMS program must be: 1) Working to scale their business (add jobs), 2) Be working full-time on the business, 3) Have some revenue/customers, 4) Be open to advice
Mentors interested in sharing their skills should: 1) Be available for at least 3 hours permonth for in-person meetings,  2) Be a seasoned professional, 3) Have no agenda beyond helping founders scale, 4) Be comfortable functioning in a team environment
Whether you are seeking mentoring support — or wanting to offer your skills to founders hitting their stride — we hope you will apply to join us.
This new bootcamp will help founders of technical products learn to be effective at selling to their earliest customers. This small class group program will meet weekly for 6 weeks to map an executable plan to efficiently grow those first key deals. This bootcamp will help founders define and target their hunting ground, set an outreach cadence, engage the gatekeepers, present a solution, learn to ask for the deal, and identify tools to pull it all together. 
Spring 2021 Cohort Is Full
This investor-led, 9-week bootcamp creates a safe space for founders to learn the language, options, and ins-and-outs of raising capital. We will dig into the complexities and trade-offs associated with taking investors' money, and help founders better understand how investors think about opportunities. Founders will refine their approach to fundraising so they may show up as partners in the fundraising conversation, and maximize their probability of success.
FALL 2021 COHORT #9 IS ACCEPTING
APPLICATIONS UNTIL SEPTEMBER 24th
APPLY NOW!
.
.
Coming Soon
ADVOCACY
The Enterprise Center in Johnson County was recently selected to help form the first-ever Kauffman Entrepreneurs' Policy Network.
As a part of this initiative, we will be engaging entrepreneurs across the state of Kansas to help bring the voice of the entrepreneurial community to Topeka, though research, events and communications. If you would like to be involved in this effort, please fill out this form so that we can keep you in the loop!
WHAT ECJC COMPANIES ARE SAYING



"ClaimKit wouldn't be where it is
today
without the capital and advice we've gotten from MAA."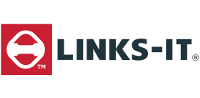 "I depend on the staff at ECJC for feedback and advice to help LINKS-IT grow."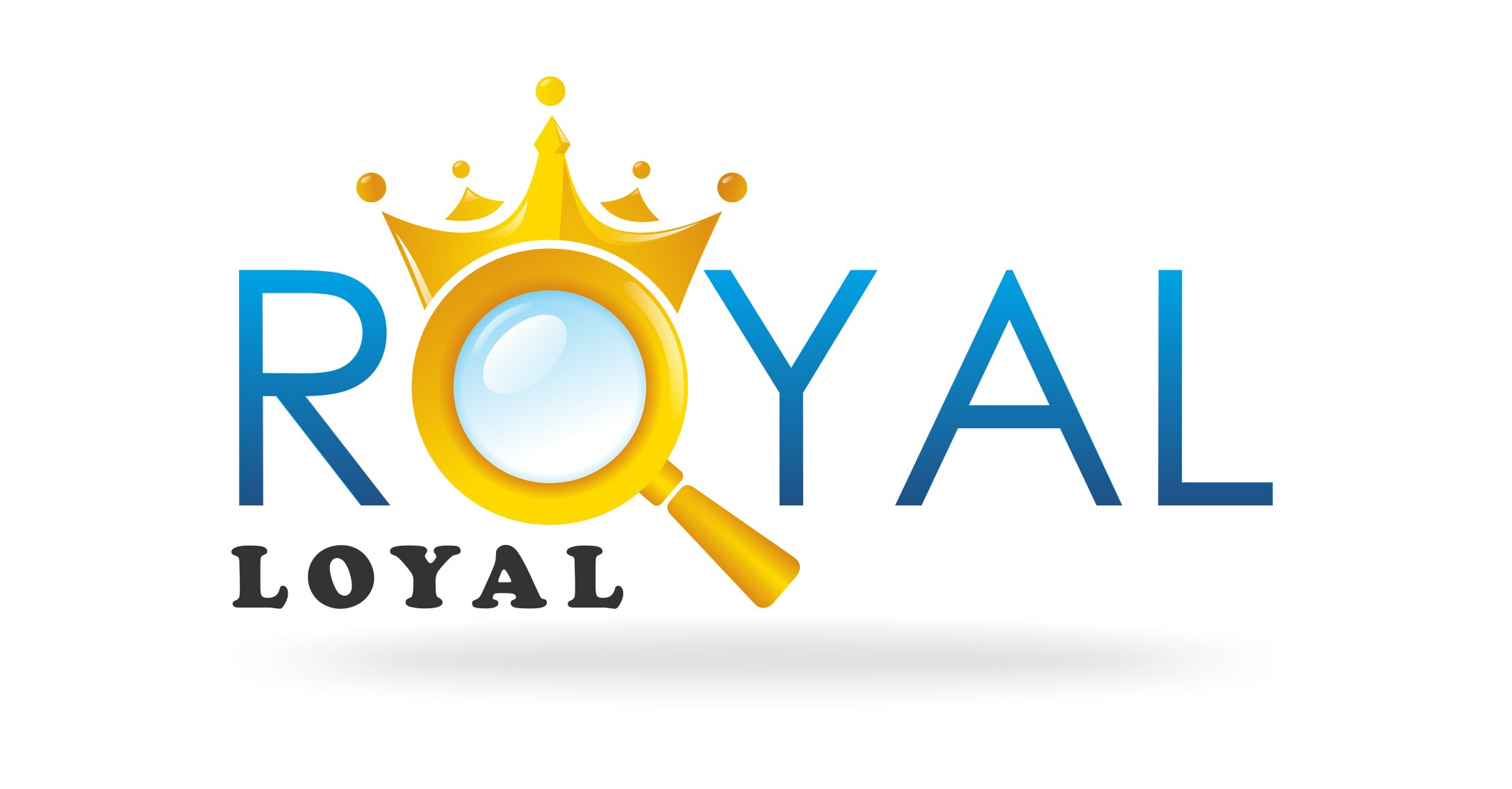 "ECJC workshops are some of the best I've attended. It's a great place to learn new strategies for Royal Loyal."