Welcome to the Enterprise Center in Johnson County
The Enterprise Center in Johnson County (ECJC) is a non-profit organization that helps Kansas City entrepreneurs grow by providing entrepreneur education, mentoring, office space and connections to capital. The ECJC is a hub of entrepreneurial activity, housing the Women's Business Center, the Mid-America Angels Investment Network, the Women's Capital Connection, the Growth Mentoring Service and many growing early-stage companies. 
Whether you need help determining where to start or you're working to grow your business, ECJC can be a valuable resource in helping entrepreneurs and startups navigate the many resources that are available to them. ECJC startup resources are open to all companies, regardless of their location. We look forward to meeting you soon!
ECJC companies say



"ClaimKit wouldn't be where it is
today
without the capital and advice we've gotten from MAA."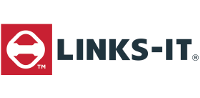 "I depend on the staff at ECJC for feedback and advice to help LINKS-IT grow."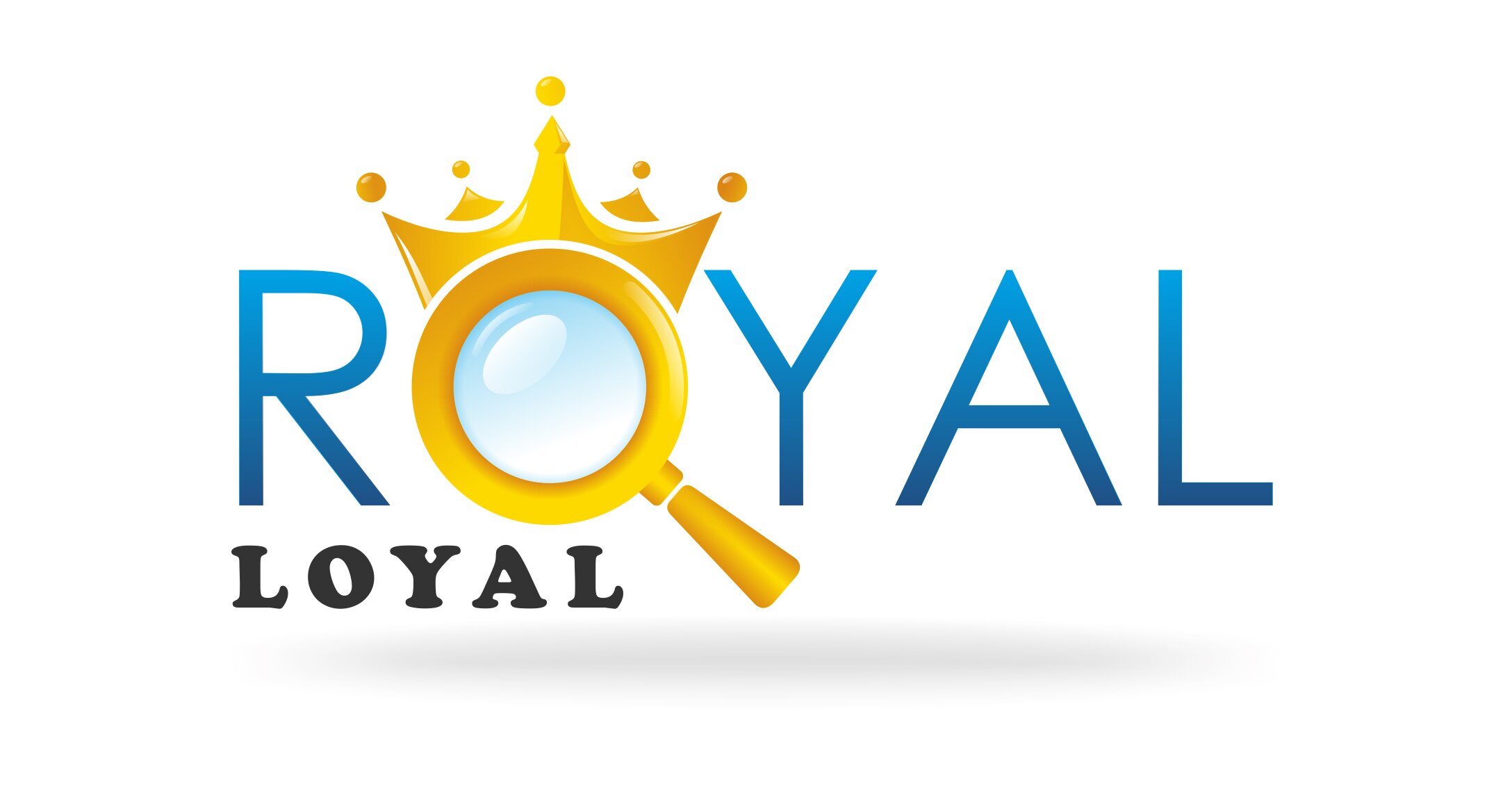 "ECJC workshops are some of the best I've attended. It's a great place to learn new strategies for Royal Loyal."